Skip to content
Samsung Printer Repair Houston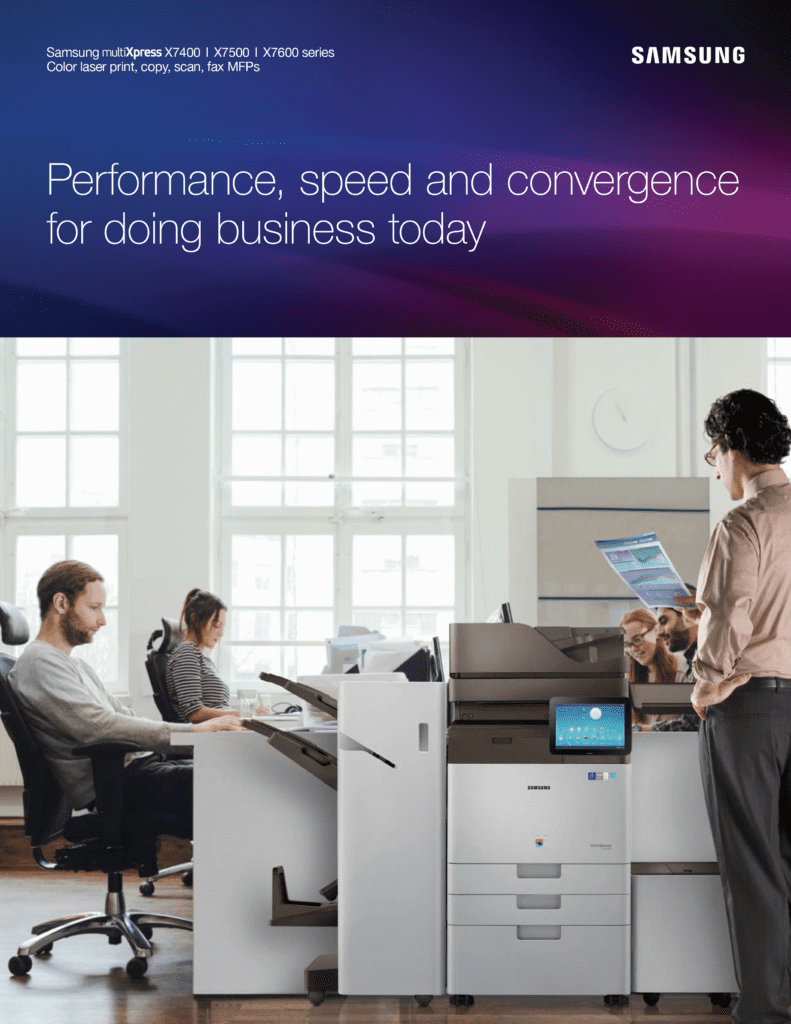 Samsung Printer Repair Houston serviced by Go Print Source founded by Ralph Tolander, the previous owner of Toner Cartridge Express, Print Source is a Houston-based company in Sugar Land, TX, that provides a wide range of commercial printer repair, office equipment rental, and leasing services to businesses throughout the Houston, TX area. As a multi-faceted company that not only offers quality re-manufactured toner supplies but also complete printer solutions at the enterprise level, it is our goal to ensure that our customers have access to quality and affordable imaging equipment. Each branch of our operation including sales, service, and manufacturing, is headquartered in the Metro-Houston, TX area. We also provide national coverage for supply fulfillment to meet the needs of our large customers. Go Print Source is a an official Samsung Repair Center thus Samsung Printer Repair near me is just a phone call away!
Purchasing a copier or printer for your business can be more expensive than you first realize. Fortunately, our repair center can help you extend the life of your equipment by providing routine care and maintenance all at an affordable price. We understand that companies may have unique requirements; therefore, we provide a flexible approach that allows us to customize our service programs for our clients throughout the Houston, TX area.
You can be sure that we will do our best to repair your machine as quickly and efficiently as possible. To learn more about what our company can do for you, call Print Source today to speak with one of our sales associates
Our refurbishment services include a full examination of the integrity of the machine to ensure you will feel confident with your purchase.Each printer is disassembled, blown free of old or excess toner, dust, and debris and inspected by one of our highly trained technicians. The laser scanner is cleaned while user assembly is cleaned and lubricated. If necessary, the fuse film is also replaced. Then, the pickup rollers, feed rollers, and separation pads are replaced with new ones. Paper path tests are performed on all sources including paper trays and the duplexer to make sure assembly has been completed and the product is performing to standards. The network card is tested and updated to the latest firmware version. The printer then goes through the final stages of inspection and is prepared for delivery.
Our friendly staff is here to serve you. We offer a wide selection of Brother Business Printers, Samsung Business Printers, and more. Contact us today to speak to a specialist and receive a complimentary consultation on choosing the product that is best for you.